Thai to English translation service
Thailand, with plentiful beauty spots, is an attractive country for tourism. According to the Global Destinations Cities Index, Bangkok, the capital of Thailand, is the second top visited city around the world. Both the country and its capital annually receive ten thousands of international arrivals globally. In order to maintain this high number of foreign visitors, Thailand needs to go international on their documents, especially tourism materials. Meanwhile, English is one of the most popular languages in use globally. Therefore, Thai to English translation service has been more and more of high demand. At Thailand Translation J.S.C Global, translation services are available in more than 50 different languages and all are qualified to the top standards.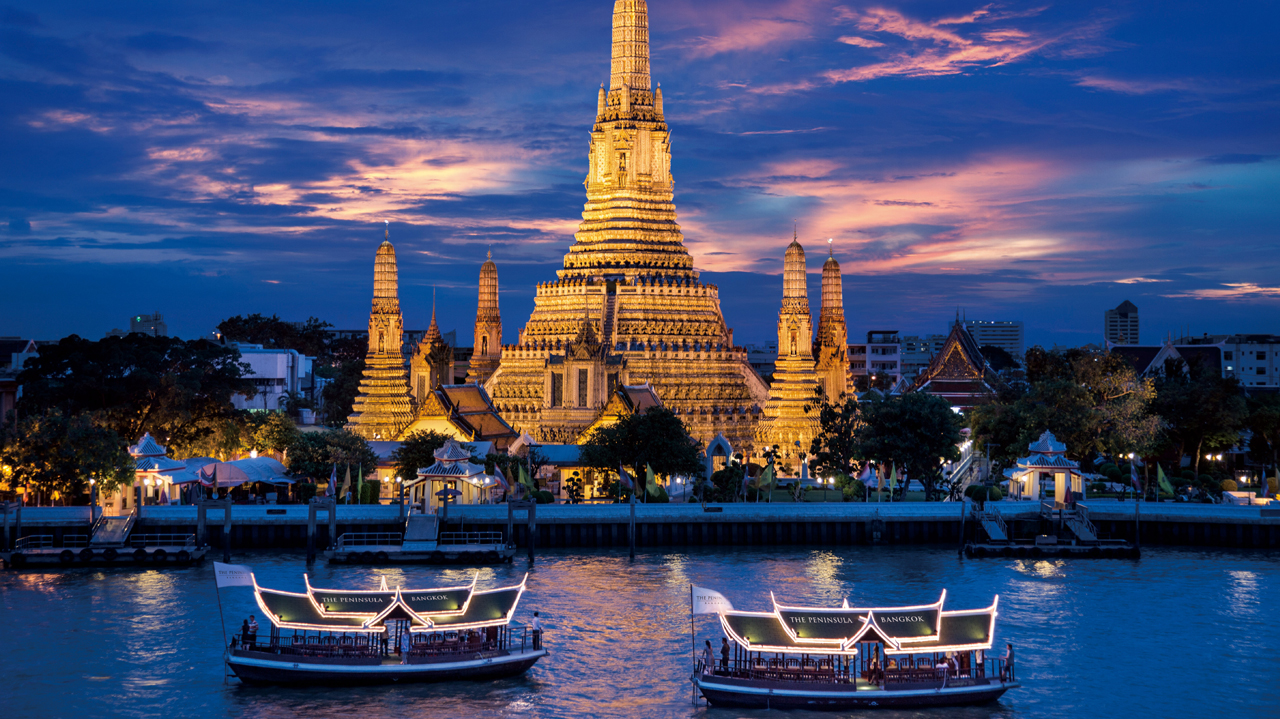 Timely translation service with experienced translator team
Thailand Translation J.S.C has a qualified translation team that has strong expertise in various areas including traveling and tourism, finance – banking, energy, manufacturing translation, etc. They are able to provide the high precision to your document. Thai and English are only two among more than 50 different languages that we can supply quality translation services in. Our experienced editors and quality controllers also greatly contribute to the high quality of every translation outcome we provide. Besides the qualified in-house translation team, a wide network of approximately 3000 freelancers is also available for customers acquiring Thailand Translation J.S.C services. These freelance translators were selected globally after a special process. They all have adequate capabilities to support your translation enquiry.
With the above translator resources, projects of any scale and deadline can be handled perfectly at Thailand Translation J.S.C. The processing capacity of Thailand Translation J.S.C can go up to 100,000 words per day, which means we can complete your document in a very short time. Our translators are acquainted to dealing with several big translation projects at the same time; hence, no timeline is unachievable to them, even for areas whereby short timeline is the frequent situation such as finance. Therefore, if you have a short time frame to meet, you can always count on Thailand Translation J.S.C professional translation services. We can guarantee your satisfaction.
Through more than 10 years, our experience has been richly accumulated. Thailand Translation J.S.C has been able to build up and improve our management system. Thanks to this, Thailand Translation J.S.C is capable to steadily deal with large projects of high quantity. Our translation process called "Perfect Translation", which incorporates the support of modern technologies, keeps reviewing your translation document from time to time in order to meet the exact timeline required and to ensure the highest quality as well as user friendly format to submit to customers. With this efficient system, Thailand Translation J.S.C has all the sufficient capability to offer the top quality Thai to English translation service.
The long experience plus the effective translation process can actually provide the most optimised budget plan for your project. You can be assured that your translation enquiry is being handled by experts, so that you will receive the best quality at a very competitive price. The support of technology not only helps reduce the cost and time spent on your work but also provides ultimate security to your information. This protects you from a big loss as a consequence of information leakage. In addition, Thailand Translation J.S.C is able to customise our translation package to meet your requirements, which means you can receive the most suitable option to your specific budget or timeline, saving you even more.
With all the wide advantages that Thailand Translation J.S.C can provide you with its professional Thai to English translation service and be your partner for the next translation project. You will be able to experience the strength which has retained Thailand Translation J.S.C at its top situation in the language industry over many years of operations. These advantages including expertise staff of both internal and external, highly efficient translation system, guarantee of meeting any short deadlines, adjustable translation package, ultimate information security and capability to deal with several large projects simultaneously. There are even more for you to explore as long as you contact us. Useful information and a free quote are available upon your enquiry. We look forward to collaborate with you.
Thai to English Document Translation
Thai to English Simultaneous Interpretation
Thai to English Linguistic Validation
Thai to English Consecutive Interpretation
Thai to English Transcription
Thai to English Typesetting and Graphics
Thai to English Voiceovers and Subtitling
Thai to English Staffing Solutions
Thai to English Multicultural Marketing
Thai to English Document Management
Thai to English Deposition Services
Thai to English Virtual Data Room Services
Thai to English E-Learning Support
As one of the largest Thai to English translation companies worldwide, Thailand Translations offers specialized Thai to English translation solutions and related business services to a number of industries.