Thai Translation is the professional provider of translations and Asian languages services to the world's premier energy & power generation companies. With state-of-the-art technology and 24/7 staffing around the globe, Thai Translation provides the highest quality translation and localization in the industry and a single point of contact for every project.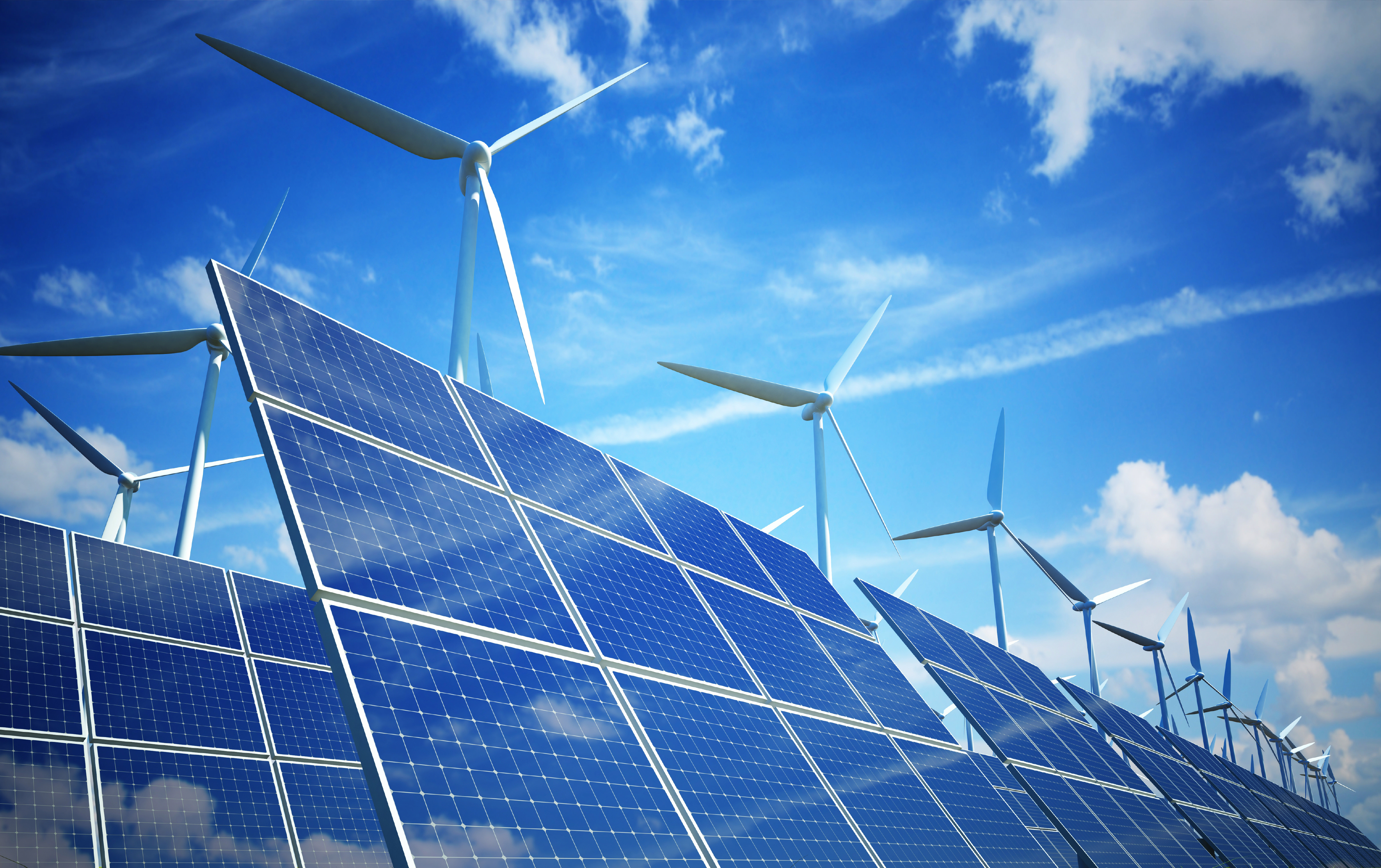 We have the language skills and subject-area expertise to meet all your communications needs—from translating a geological study, product datasheet, or HSE report to scheduling interpreters for client visits or employee training.
 Many top energy companies in Asia rely on Thai Translation to meet their global communications needs. Our rigorously selected network of over 4,000 professional linguists, our production capabilities, and our capacity to deliver unmatched translation quality are the reasons why Thai Translation is the partner of choice for the top energy companies operating in Asian Pacific region.
Our ISO 9001:2008-certified linguists have expertise in the energy industry and related fields, and our offices across the globe can provide unrivaled turnaround times and 24/7 support. This infrastructure enables us to provide the most customized solutions in the industry. Our dedicated team of professionals has experience in areas such as:
Equipment and Services
Exploration and Production
Power Generation
End Users
Industrial
Refining
Energy Transportation
Marketing and Trading
Renewables and Utilities
How to work with us:
1. Click to get a Free Instant Quote for your translation request or send any enquiries to our email at sales@Thai Translation.com
2. Our customer representative will contact you shortly within 12 hours and advise you the quotation and estimated timeline for your project.
3. One of our dedicated project managers starts your translation project after receiving your purchase order/contract confirmation or advance payment when necessary.
4. We will deliver the final translation to you by the promised deadline and make any revisions upon your requirements after the delivery.
5. You make the payment to us via PayPal, MoneyBookers or Bank Transfer within the agreed timeframe.