Remote telephone interpretation services were first introduced in the 70s. However, it has only become more popular recently thanks to the widespread use of internet and also the increase of indirect meetings and conferences. Now, this kind of language service is offered by several translation companies. saigon translation Global provides excellent remote – telephone interpretation services along with consecutive interpretation and simultaneous interpretation as part of our high quality language services.

Distant communication has become familiar and frequently seen, especially in today business. It is exceptionally cost saving for a corporation when considering the reduced travel time and cost for face-to-face conference. This is also the most convenient way for partners of different time zone to connect to each other. Upon your request, saigon translation remote – telephone interpretation service is available in seconds. We always have professional interpreters stand by to carry out your enquiry at almost any time. No matter where you and your partner are, as long as the telephone access is clear and uninterrupted, we will deliver sound interpretation, often consecutively.
Our interpreter is able to do multiple assignments for you within a day. saigon translation has a team of qualified interpreters who are highly knowledgeable in different areas including medical, finance and banking, advertising and marketing, economics, technical, legal, and several more. We can guarantee the interpretation results are precise and easy to understand for both parties. The number of languages that our service covers is exceeding 100 different languages including English, Chinese, Korean, Japanese, Indian, etc. We are confident in meeting your demands.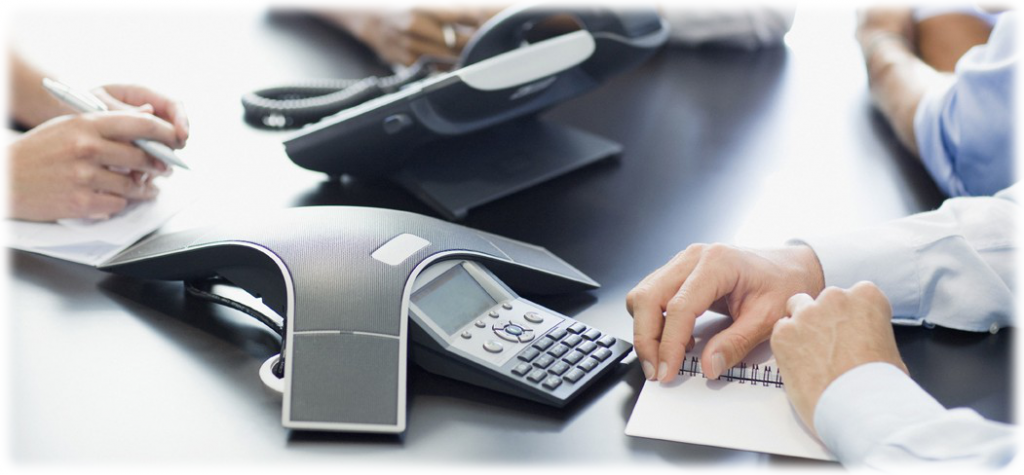 Saigon Translation is committed to ensuring utmost confidentiality for our clients. We have been able to create long term relationship with many big names thanks to our reputation and reliability in protecting customer's privacy. Every phone interpretation is guarded with strict security. Our staff are also aware of confidentiality matter and bonded with non-disclosure policy.
Plenty companies and corporations have used our services. Through 10 years of experience in language industry, we have been providing quality services to many projects globally. Our brand name is recognized by VNR500 and Fortune 1000 enterprises. We are well known not only for excellent interpretation services (under which remote – telephone interpretation services is a subsidiary), but also a wide range of other language services covering translation, voice-overs, subtitling and staffing solutions. You can trust in saigon translation for all of your language related needs.