Thailand Translation entire supply high quality interpretation service explains its team of professional staffs and experts.
It is said that the translation is the art of reading experience, while explanation refers to the art of life. In order to explain the success of any field, you must have a good understanding and experience in the field. It is fatal if you have never translated construction documents, and now you have to introduce the drawing with the terms as braces, beams, foundations, concrete, formwork, bedding, etc. The Interpreters must be selected with reference to their experience in the relevant field, language skills, social understanding, motivation and good communication skills, etc. How can you achieve success and contractual negotiations in the next?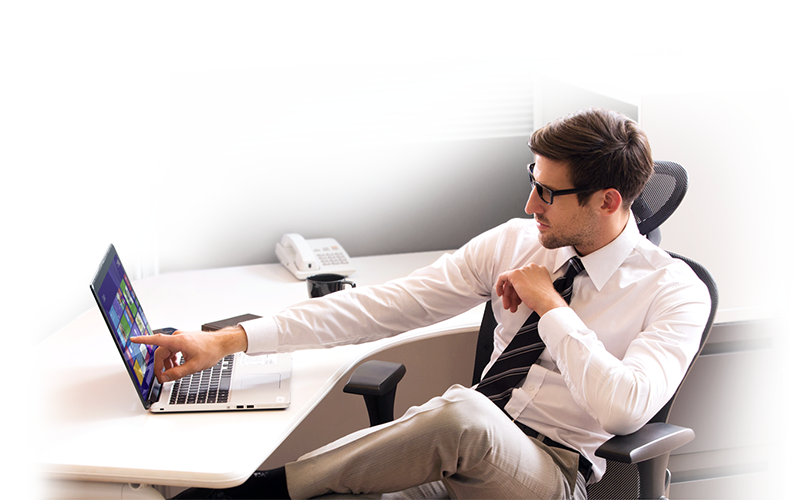 Interpretation services
Thailand Translation's proud to offer high quality, reliable interpreting services at unbeatable prices:
Row explanation
It also provides explanation
From a distance – telephone interpretation
Quality of interpretation is guaranteed by only using local interpreters, qualified and experienced. Measures are the most stringent security that affects all our processes, including recruitment and the choice of the translator.
It would be easy if you contact us. We are willing to share experience and provide reliable and qualified interpreters who are eligible for a successful negotiation.  The best solution is to contact an interpreter before meeting your partner to provide the documents and discuss with them about objectives or goals of the meeting.
Remember to explain the language requirements and your voice with partners will be the key to the success of the negotiation process.