Thai Translation provides special language solutions for the legal industry. Translations are available in all commercial languages and can be notarized for acceptance by any court or government agency in any country in the world.
Moreover, we often translate documents for legal consultancy companies such as Gia Pham Law Firm, A Dong Law, Quang Minh Law Company, etc.
Thanks to a careful and systematic selection procedure, we have qualified translators and collaborators who have excellent skills and experience to release a 100% accurate translated document you need. In order to translate the legal documents accurately, our translators must thoroughly understand the laws in addition to having exceptional language skills.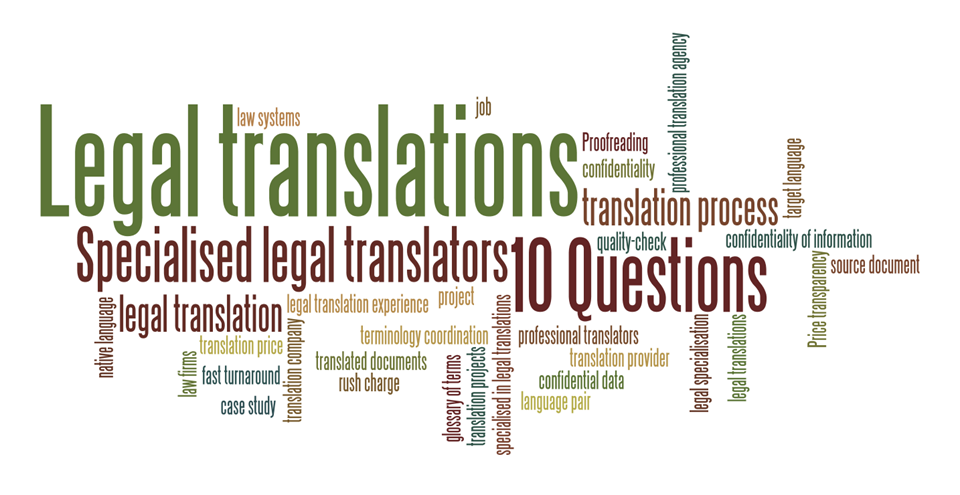 Legal Translation Services
Our translation team always includes translators and lawyers. With us, you can free your mind even when a legal document of which its influence transcends borders needs to be translated.
Intellectual property and patent translation
Legal dictionary of terms translation
Contract translation
Witness statement translation
Correspondence translation
Foreign legal text translation
Annual report translation
Legal marketing translation
License translation
Registration document translation
Expert report translation
Litigation translation
Arbitration translation
How to work with us:
1. Click to get a Free Instant Quote for your translation request or send any enquiries to our email at sales@ThaiTranslation.com
2. Our customer representative will contact you shortly within 12 hours and advise you the quotation and estimated timeline for your project.
3. One of our dedicated project managers starts your translation project after receiving your purchase order/contract confirmation or advance payment when necessary.
4. We will deliver the final translation to you by the promised deadline and make any revisions upon your requirements after the delivery.
5. You make the payment to us via PayPal, MoneyBookers or Bank Transfer within the agreed timeframe.