Through our wide range of consumer products and retail translation interpreting services, Thai Translation has successfully helped some of the world's largest consumer products and retail companies expand their brands into new and emerging Asian markets and communicate with their vast multicultural clients.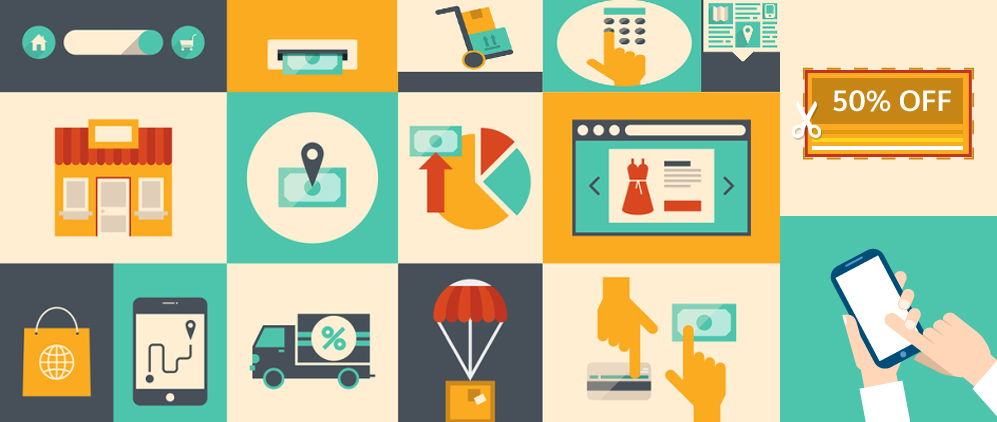 We are proud to provide professional translation interpreting services to companies across the entire consumer products and retail industry, including hotels, food and beverage providers, luxury brands, retail apparel stores and grocery stores, among others.
Thai Translation' Consumer Products Translation Practice Group has enabled some of the world's leading companies to effectively reach out to an increasingly multicultural audience of customers, employees, and stakeholders.
 Our linguistic resources have an unparalleled understanding of brand voice and the intricacies involved in adopting that voice to a global market. Thai Translation provides not only unparalleled translation services, but also every aspect of communicating your brand message across the world.
How to work with us:
1. Click to get a Free Instant Quote for your translation request or send any enquiries to our email at sales@Thaitranslation.com
2. Our customer representative will contact you shortly within 12 hours and advise you the quotation and estimated timeline for your project.
3. One of our dedicated project managers starts your translation project after receiving your purchase order/contract confirmation or advance payment when necessary.
4. We will deliver the final translation to you by the promised deadline and make any revisions upon your requirements after the delivery.
5. You make the payment to us via PayPal, MoneyBookers or Bank Transfer within the agreed timeframe.