Thai Translation is proud to help the Asian manufacturing industry meet their vast multicultural communication needs. At Thai Translation, we have experience providing a wide range of manufacturing translation services and manufacturing interpreting services to engineering firms, chemical companies and food and beverage providers, among others.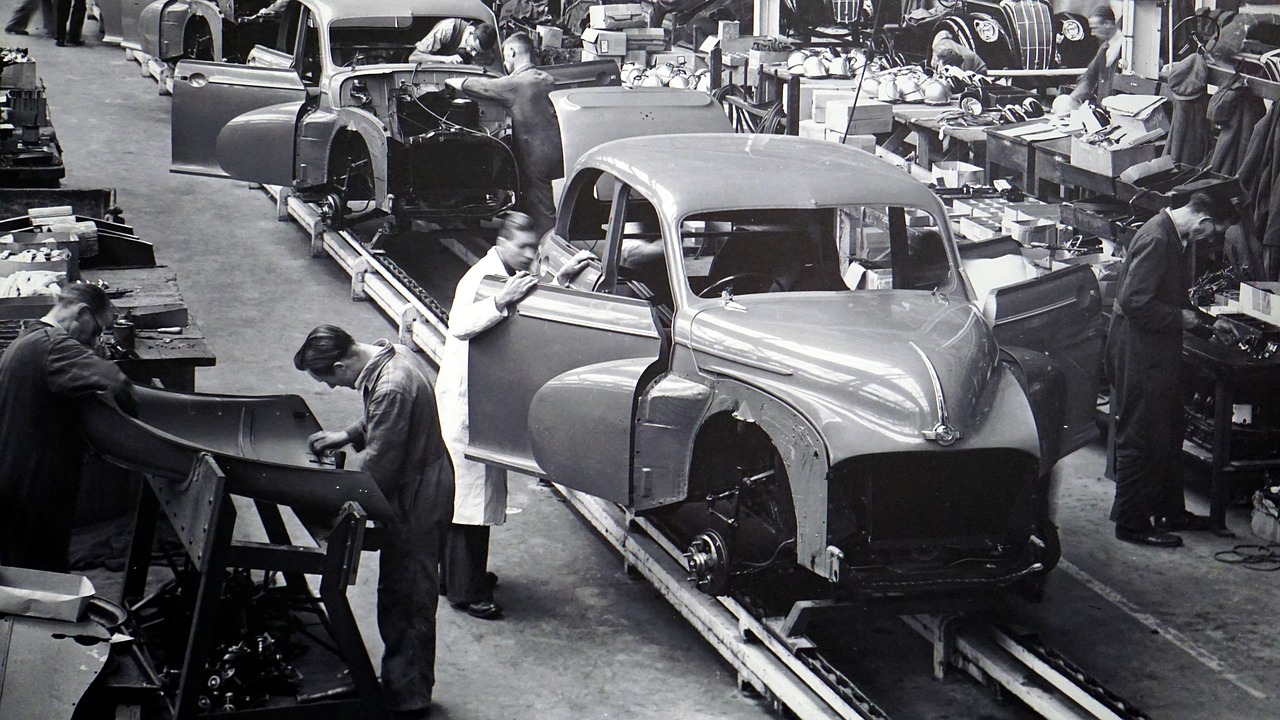 As more and more manufacturing companies continue to expand into the new and emerging Asian markets to increase global market share, the need for professional, accurate and culturally correct manufacturing translation services in this industry sector will continue to rise.
Thai Translation' network of Independently Contracted Linguists have a wide range of experience serving our manufacturing clients in over 20 major Asian languages offerings and meeting the specific and unique language services needs of this global sector. Listed below are some of many translation, localization and interpreting services Thai Translation specializes in the manufacturing industry.
Service, Maintenance and Policy Manuals
Product Labeling, Packaging and Catalogs
Operating Instructions
Training Materials
Health and Safety Documents
Regulatory Documentation
User Manuals
Patents
Call Center Telephonic Interpretation
How to work with us:
1. Click to get a Free Instant Quote for your translation request or send any enquiries to our email at contact@thailandtranslation.net
2. Our customer representative will contact you shortly within 12 hours and advise you the quotation and estimated timeline for your project.
3. One of our dedicated project managers starts your translation project after receiving your purchase order/contract confirmation or advance payment when necessary.
4. We will deliver the final translation to you by the promised deadline and make any revisions upon your requirements after the delivery.
5. You make the payment to us via PayPal, MoneyBookers or Bank Transfer within the agreed timeframe.